Fans of action movies know that a good car stunt can go a long way toward creating an entertaining experience. Whether they are crashing through glass or outrunning an explosion, a car will always look awesome.
That's kind of the idea behind Madalin Stunt Cars 2, a browser game with all of the action of a Fast and Furious movie at a low, low cost of entry. Do you love stunts? If you do, then here is everything you need to know about Madalin Stunt Cars 2.
Browser-Based Simplicity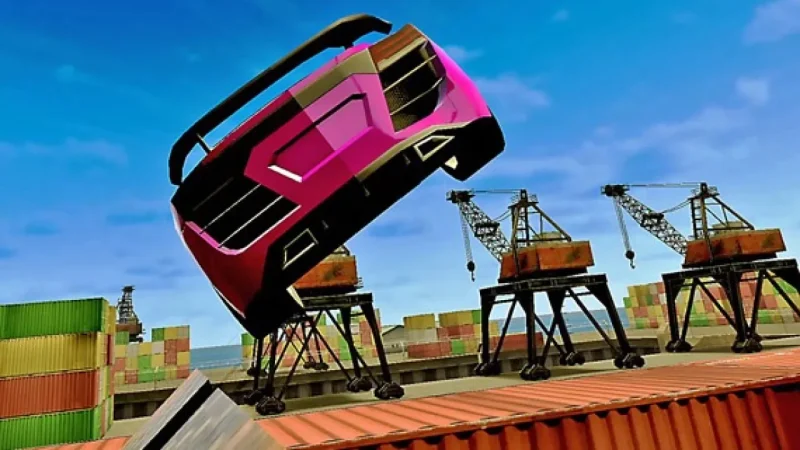 Part of what makes Madalin Stunt Cars 2 so great is its accessibility. You won't need a gaming console or a gaming PC with all of the latest hardware to get the most out of the game. All of the game's features, console-quality graphics, and fun manage to run within a web browser on just about any computer.
This is made possible thanks to the Unity Engine the game is built on. Lots of games across many different systems are built on Unity, and it makes experiences like Madalin Stunt Cars 2 possible on even low-end hardware.
All you'll need is some kind of computer and an internet connection, and you're good to go!
Tons of Content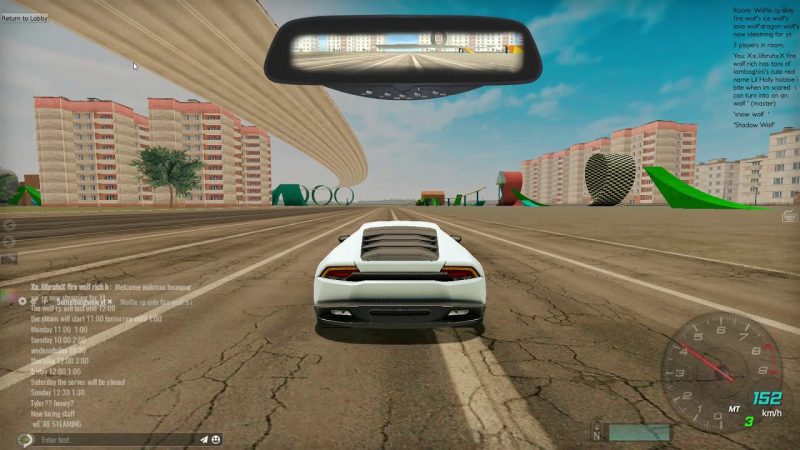 If you love cars, Madalin Stunt Cars 2 has plenty for you to choose from. There are over 34 realistic cars in total for you to test drive. Each and every one is carefully modeled and lovingly detailed down to the smallest touches.
Even better, each car has its own distinct handling profile, so it's not like every car is just a skin swap. There is a car to suit just about any kind of driver. You will of course need a place to put these cars through their paces, and Madalin Stunt Cars 2 has 3 massive maps to explore and tear up.
Multiplayer Mayhem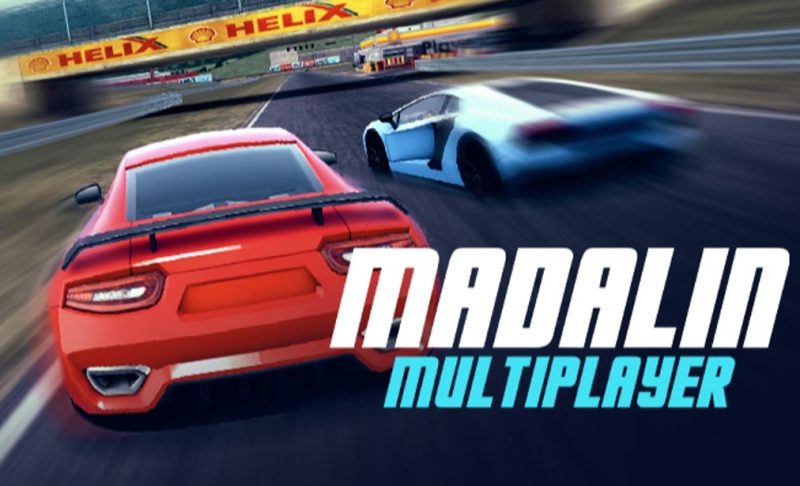 Madalin Stunt Cars 2 is great fun no matter how you play it, but it is definitely more fun with friends. With the game's multiplayer feature, you can meet up with friends in the same huge sandbox and have tons of fun.
More players mean more fun and more opportunities for stuntacular mayhem, and the things you can do together are only limited by your imagination. Think of all the races, stunt contests, and destruction derbies you could be having with your regular friend group! Online multiplayer in Madalin Stunt Cars 2 is more than worth your time and effort.
No-Cost Fun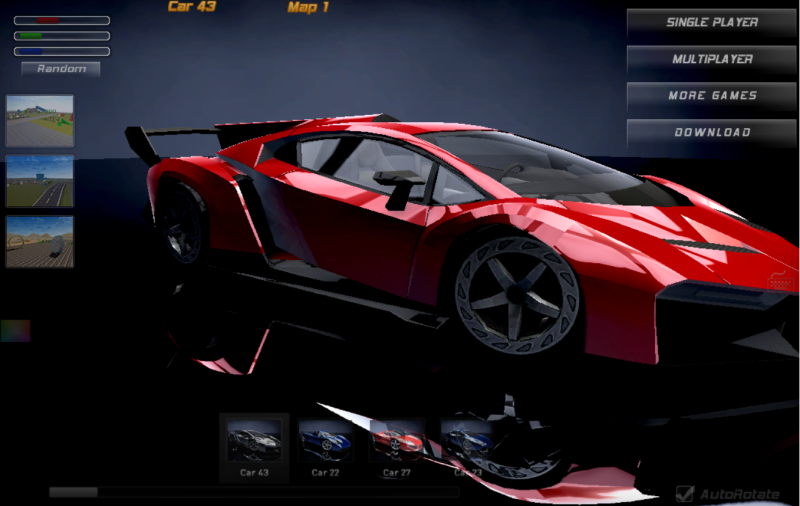 Because of its wealth of features, many think that Madalin Stunt Cars 2 has an appropriately high price associated with being able to play it. However, thanks to the game's developer and host, all of Madalin Stunt Cars 2 is available to everyone completely free. No need to front any money to get in any of the 34 cars or explore any of the huge maps. Just go to Drifted.com, search for Madalin Stunt Cars 2, and play.
After you've seen everything Madalin Stunt Cars 2, you should also check out the first Madalin Stunt Cars game. It's still full of awesome content despite being an older game.