Data breaches have forced their way into the public gaze, with breaches impacting millions of individuals at a time. Despite everyone understanding how severe a data breach can be, most workers still fail to conduct cybersecurity best practices.
Their understanding of how to recognize threats is so poor that 82% of data breaches occur because of a human error. According to this year's Verizon 2023 Data Breaches Investigations, the majority of successful break-ins come via email – and can be prevented.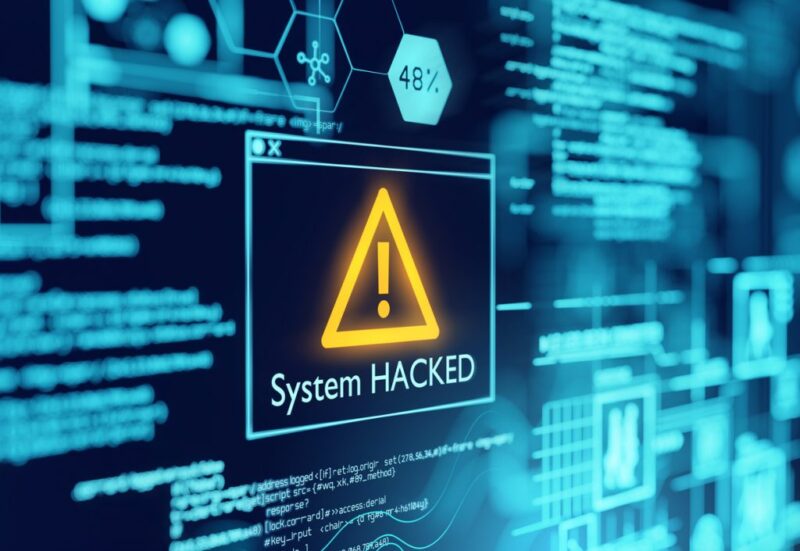 Raising cybersecurity awareness among your staff can, therefore, significantly reduce the risk of hackers accessing your business network. And that could protect you business continuity.
Did you know that 60% of small businesses close their doors within six months of a data breach. Their customers lose confidence in their ability to keep private data secure and move to a competitor.
Data Security Strategies
Taking Care of Devices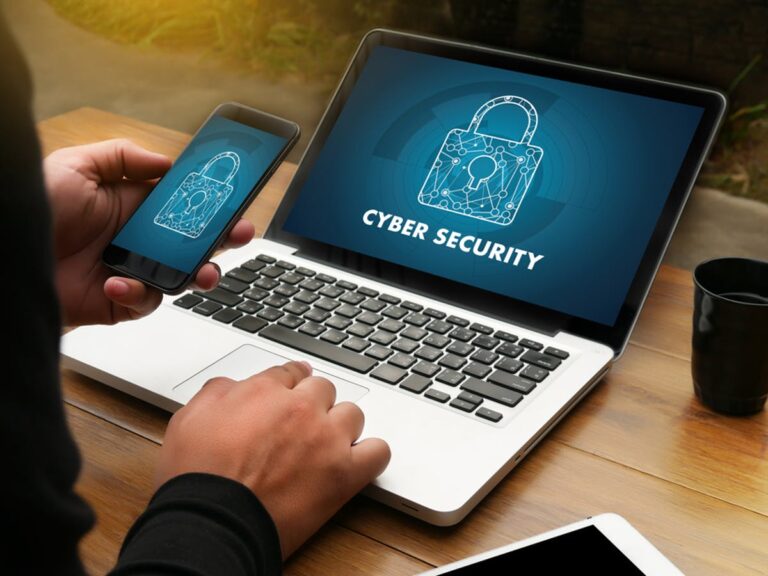 If you allow your employees to work on personal devices and access you business network, you are increasing the risk from threat actors. The loss or theft of a devices is arguably the least of your worries because they can be protected and nullified almost instantly.
If a hacker install malware on a device, on the other hand, they will be able to access your network and covertly uses your apps disguised as the user they have infiltrated.
To reduce the risk of inadvertently downloading malware, it is vital that all staff member are trained to identify suspicious emails and to take care of devices.
Spotting Suspicious Activity
The human connection with your network is not only a vulnerability but can also be an opportunity to spot intrusions faster. Your staff interacts with their devices every day and should be able to spot immediately if something is wrong.
Ensure that your training highlights what to look out for, such as device slowdowns, unexpected pop-ups or new apps, and the loss of control of the device, which will allow staff to report these issues early enough for them to be dealt with.
How to Teach Cybersecurity Training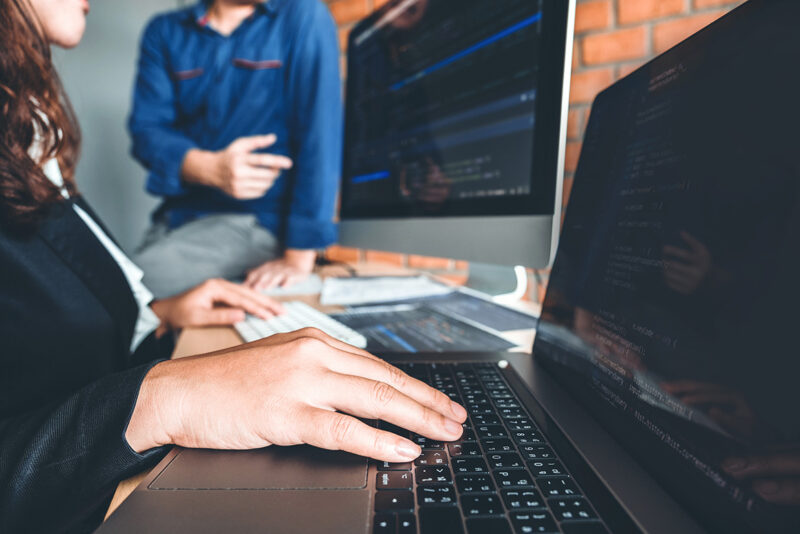 Cybersecurity training for employees should be as simple as possible, but at the same time engaging. Avoid going into too much technical detail. Real-life examples should be created that are relevant to your employees so focus on the various strategies hackers use to infiltrate business networks via user gateways.
For example, employees need to know how to identify phishing emails, and to stay alert when they notice suspicious activity. They should also understand the importance of secure passwords and know how to create one.
Outsourcing Cybersecurity Training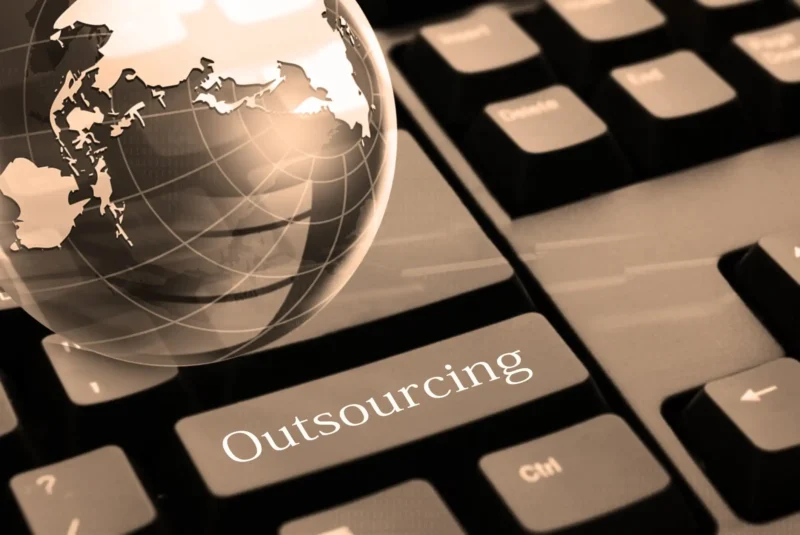 If your business has a strong IT staff, keeping this training inside the business is a great idea. It will allow the curriculum to be customized to the specific threats your business faces every day, and staff will already have a rapport with those teaching them.
However, cybersecurity awareness training is still vital for businesses without a dedicated IT team. You should be able to outsource this training to an IT support contractor, but you should ensure that they provide the key curriculum points in an appropriate style, as detailed in this article.