In our increasingly digital world, information technology (IT) has become the bedrock upon which businesses operate. For small businesses, it's pivotal to have a robust IT infrastructure that supports their growth and allows them to compete in the marketplace. However, setting up and managing an IT department in-house can be both time-consuming and cost-prohibitive.
Cost-Effective Solutions: Maximizing Resources with Managed IT Support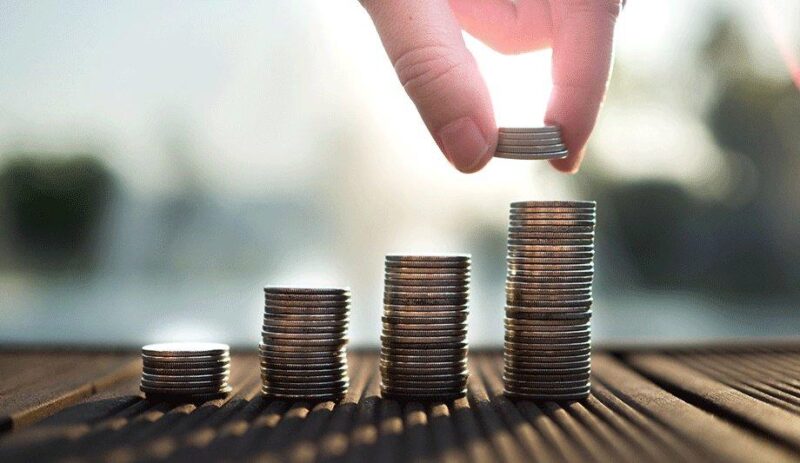 Investing in managed IT support is not just a smart move, it's a cost-effective one. Setting up an in-house IT department involves significant costs, such as hiring and training personnel, acquiring hardware and software, and maintaining systems. Outsourcing these tasks to managed IT services providers helps small businesses save on these upfront and recurring expenses.
Enhanced Security: Protecting Sensitive Data and Systems
One of the key benefits of managed technology services is the enhanced security it provides. Small businesses often deal with sensitive information, and the consequences of a data breach can be catastrophic. Managed IT service providers employ state-of-the-art security measures to safeguard your data from cyber threats. They help to ensure your systems are updated with the latest patches, implement intrusion detection systems, and carry out regular security audits, offering peace of mind in an age of increasing cyber threats.
Proactive Maintenance: Minimizing Downtime and Technical Glitches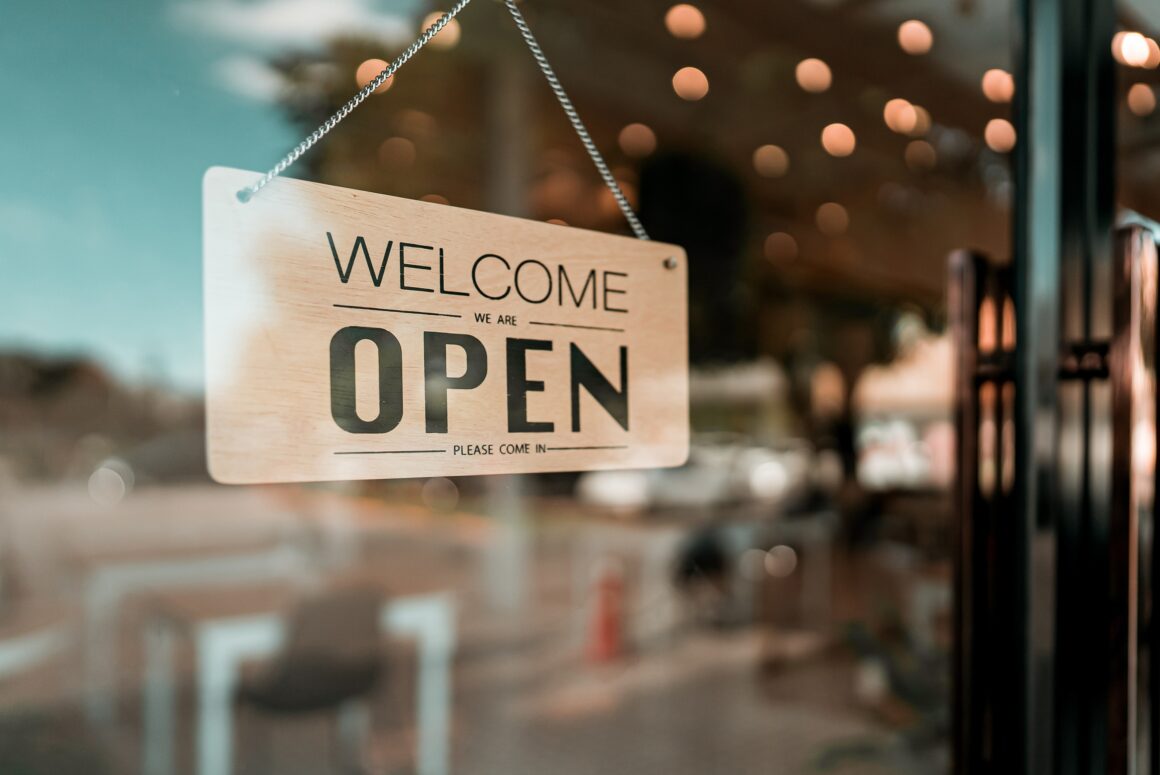 Downtime can be costly for any business, but for small businesses, the impact can be particularly damaging. Proactive maintenance, a hallmark of managed IT services, reduces downtime by detecting and resolving issues before they escalate. Instead of reacting to problems, they anticipate and mitigate them, providing a smoother, uninterrupted operational flow.
Access to Expertise: Leveraging Professional IT Knowledge
Technology is evolving at a rapid pace. Staying on top of trends, understanding the latest software, and troubleshooting complex IT issues require specialized knowledge. Managed IT services give small businesses access to a team of experts with diverse IT backgrounds. These professionals bring a wealth of knowledge and experience, ensuring that your IT infrastructure is not just maintained but continually improved and updated according to the latest industry standards.
Scalability and Flexibility: Adapting IT Services to Business Growth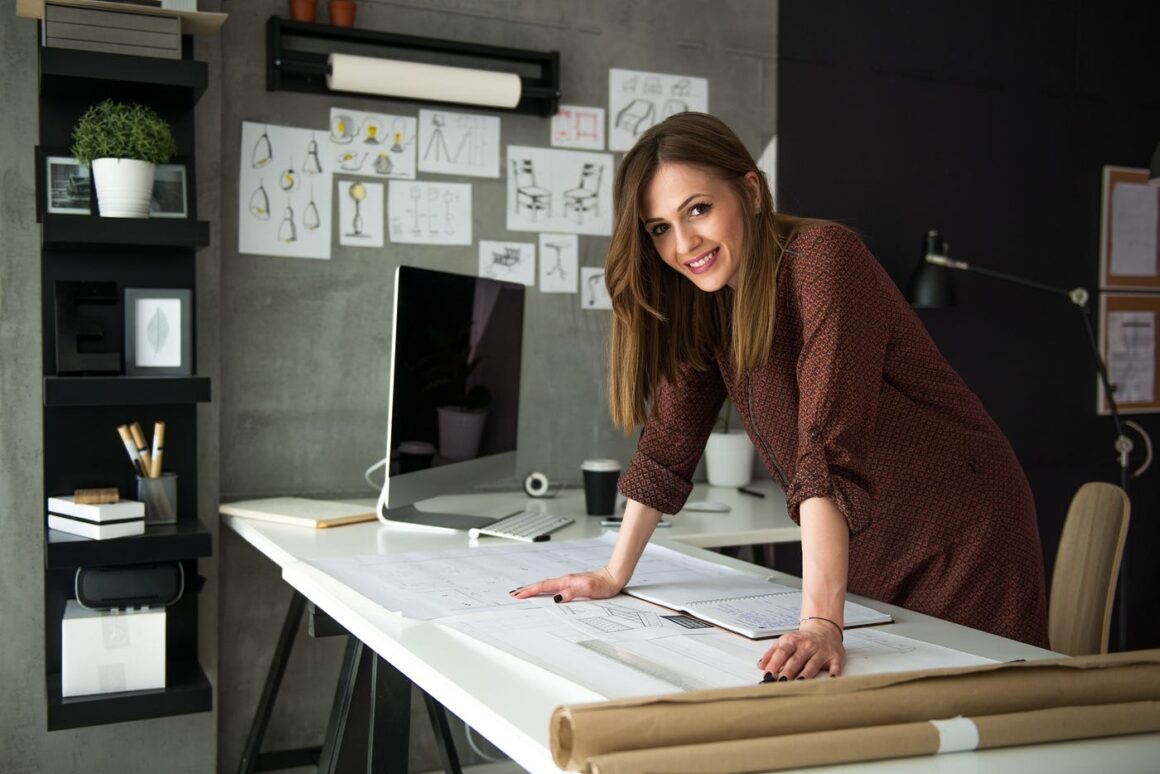 As small businesses grow, so too does their need for expanded IT support. Managed IT services offer scalability and flexibility, adapting to the changing needs of your business. Whether you need to implement a new software system, upgrade hardware, or expand your network, these services can scale up or down as needed. This adaptability ensures that your IT infrastructure aligns with your business goals and growth trajectory, providing an optimal environment for success.
Focus on Core Operations: Outsourcing IT Management for Efficiency
Running a small business involves juggling multiple responsibilities. By outsourcing IT management to a professional service, business owners can devote more time to their core operations. Managed IT support handles the time-consuming tasks of system maintenance, updates, and troubleshooting, freeing up your team to focus on what they do best.
24/7 Support: Round-the-Clock Assistance for Business Continuity
In today's global marketplace, businesses often need to operate around the clock. Managed IT services provide 24/7 support, ensuring that any IT issues that arise can be promptly addressed, regardless of the time of day. This continuous support ensures business continuity, preventing costly downtime and keeping your services available for customers at all times.