Real estate agents are faced with a tough job when it comes to marketing their businesses. There are so many things that they have to focus on at once to be successful and the process can be challenging and anxiety-inducing.
But, with the right guidance on property marketing, you can make the process go by faster and feel less like a race to the bottom.
In this article, you'll learn five things real estate agents should focus on when marketing their properties. From understanding your ideal clientele to being open, honest, and direct with potential buyers, here are a few tips on marketing yourself as a real estate agent so you can build on the success of your business.
1. Your Online Presence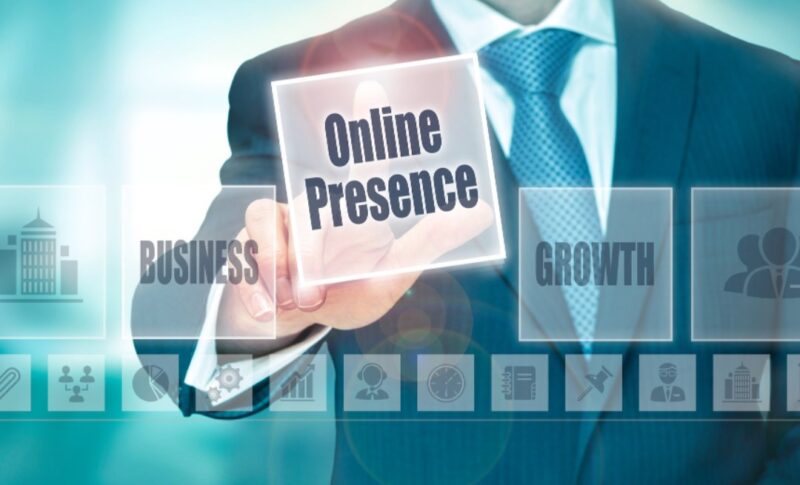 Marketing yourself as a real estate agent online is important for establishing your brand and reaching out to new customers. There are several ways to develop your online presence.
First, you can create a website that serves as a hub for all of your online content. In addition to your site, you can also set up profiles on social media sites like Facebook and Twitter. Once you've established these accounts, update them regularly with fresh content.
If you want to get even more specific with your marketing efforts, consider setting up an account on YouTube where people can view videos about real estate in general or particular properties.
2. Using Real Estate Postcards
What are real estate postcards? Simply put, they're a mailed form of direct mail that you can use to contact your leads directly without going through a realtor.
It can be a great way to reach people who aren't actively looking for houses yet and don't want to receive phone calls from you. It also gives you a chance to get in front of people before starting your home search.
And when you combine them with other types of marketing like newspaper ads or online marketing campaigns, they can help increase your lead conversion rate by 20%.
3. Create Blogs For Your Website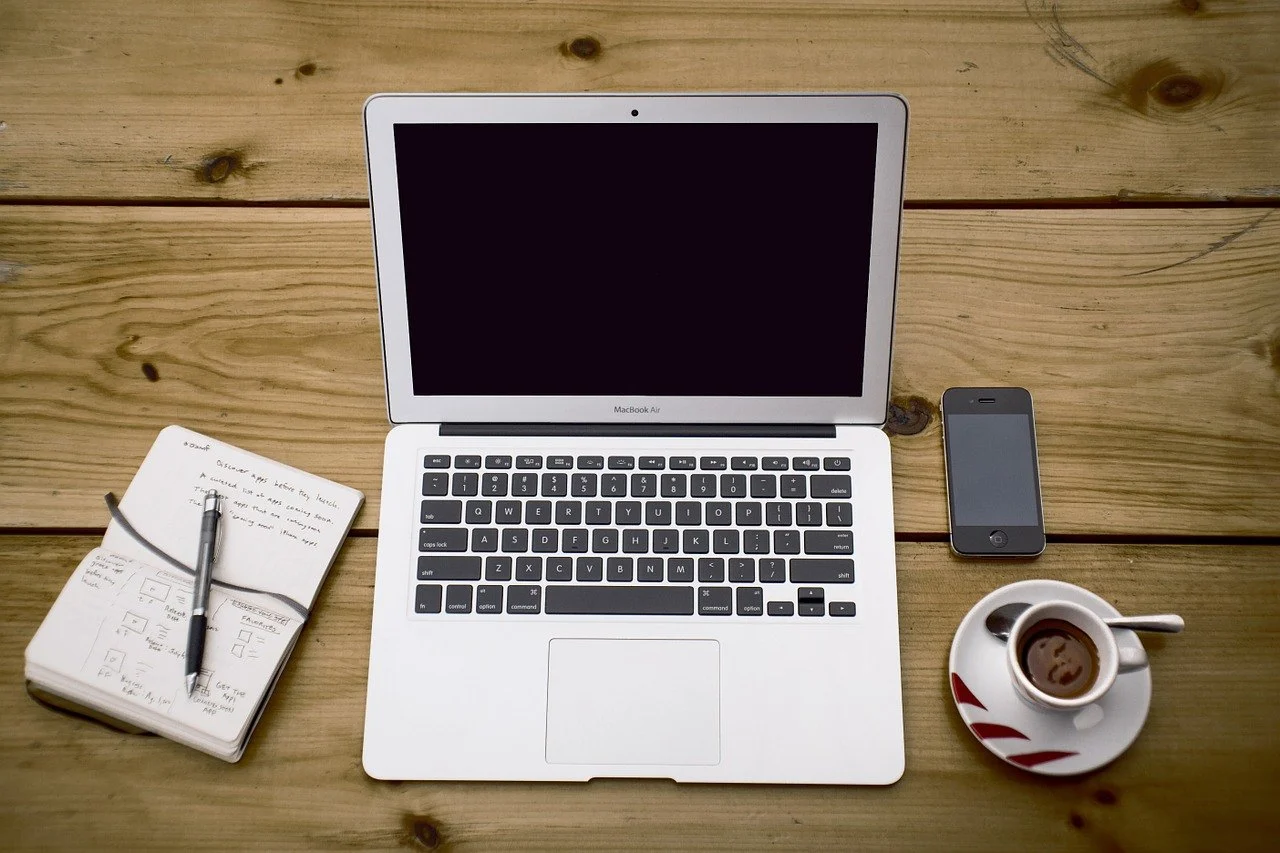 If you're marketing a product or service online, your website will likely be your primary vehicle for reaching potential customers. So give yourself a boost by putting your best foot forward on social media. Create blogs and professional-looking images that help people understand why they should do business with you.
4. Network With Other Real Estate Agents
If you want to succeed in real estate, you need to develop a strong network of agents, owners, and managers. Each person has information on properties coming up for sale or rent, issues facing a neighborhood, and other important data that could be valuable for you.
Networking is a key factor for success in marketing homes because people who know about you and your business will be more likely to contact you when they have something that might interest you.
5. Posting Your Property on Popular Real Estate Websites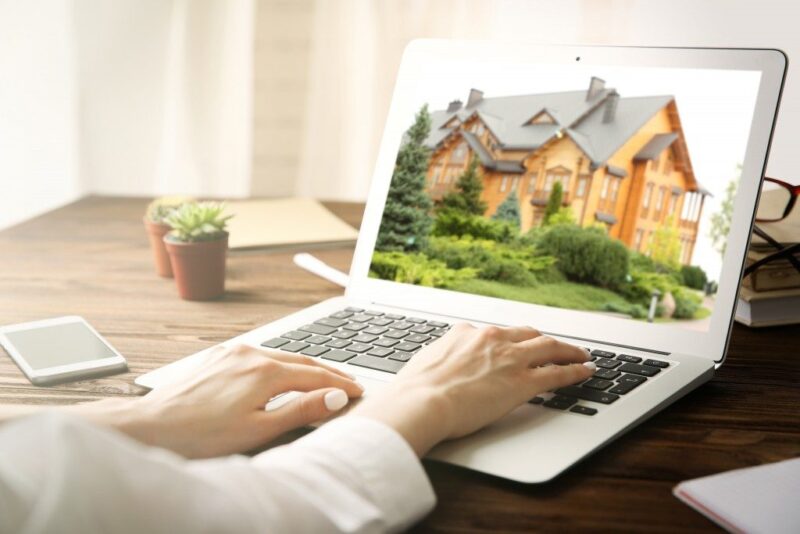 While thousands of real estate sites are available, not all are created equal. If you want to ensure that you're getting your money's worth and reach a large audience, make sure that your chosen site attracts many visitors from search engines and has an easy-to-use interface. It will help boost your chances of being able to close deals faster.
To Sum It Up
Real estate is not for everyone, but it does take some education and effort to learn how to be successful in real estate. Keep learning new things, and look for ways to do better. Look up best practices from professional agents online, and keep learning more ways that you can add value to your market.
Don't stop adding value until you're successful. Even though it may seem slow at first, your efforts will start paying off soon.