The importance of keywords in SEO cannot be overstated. Search Engine Optimization is a complex process that requires careful consideration and planning.
Keywords are an essential part of any successful SEO strategy, as they provide the foundation upon which search engine rankings are built. This comprehensive guide will explain why keywords are so important for SEO and how to use them effectively.
We'll look at various techniques to identify the right keywords, develop content around those terms, and optimize your website for higher rankings on Google and other major search engines. With this knowledge, you can create powerful content with maximum reach across all channels!
Understanding the Role of Keywords in SEO
When it comes to SEO, understanding the role of keywords is paramount. Keywords are words or phrases used in content that help search engines understand what a page is about and how relevant it is.
Good keyword research can help you write content that resonates with your target audience, making them more likely to click through to your website and stay there longer. It can also make sure that search engines rank your pages higher in their results for searches related to those keywords.
To get the most out of your chosen keywords, understanding how they relate to user intent and behavior on the web is key. Knowing which terms people commonly use when searching for products or services like yours will allow you to create content that caters specifically to these users' needs.
You should also be aware of any broader trends within SEO – such as voice search or mobile-first indexing – which could affect the types of terms people use when looking for something online.
Developing an Effective Keyword Strategy
Creating an effective keyword strategy is essential for successful SEO. It's important to identify the keywords that your target audience uses when searching online and ensure they appear in key areas of your content, such as titles, meta descriptions, and headings.
To create an effective keyword strategy, start by researching relevant terms related to your topic or field of expertise. Once you have identified potential terms, analyze their search volume and competition level using a tool like Google Keyword Planner or Moz Keyword Explorer.
After analyzing each term, decide which ones are most likely to attract organic traffic while still being within reach for optimization efforts.
Ensure these targeted keywords are incorporated into key content elements such as page titles and headlines as well as throughout the copy itself in a natural way – avoid keyword stuffing!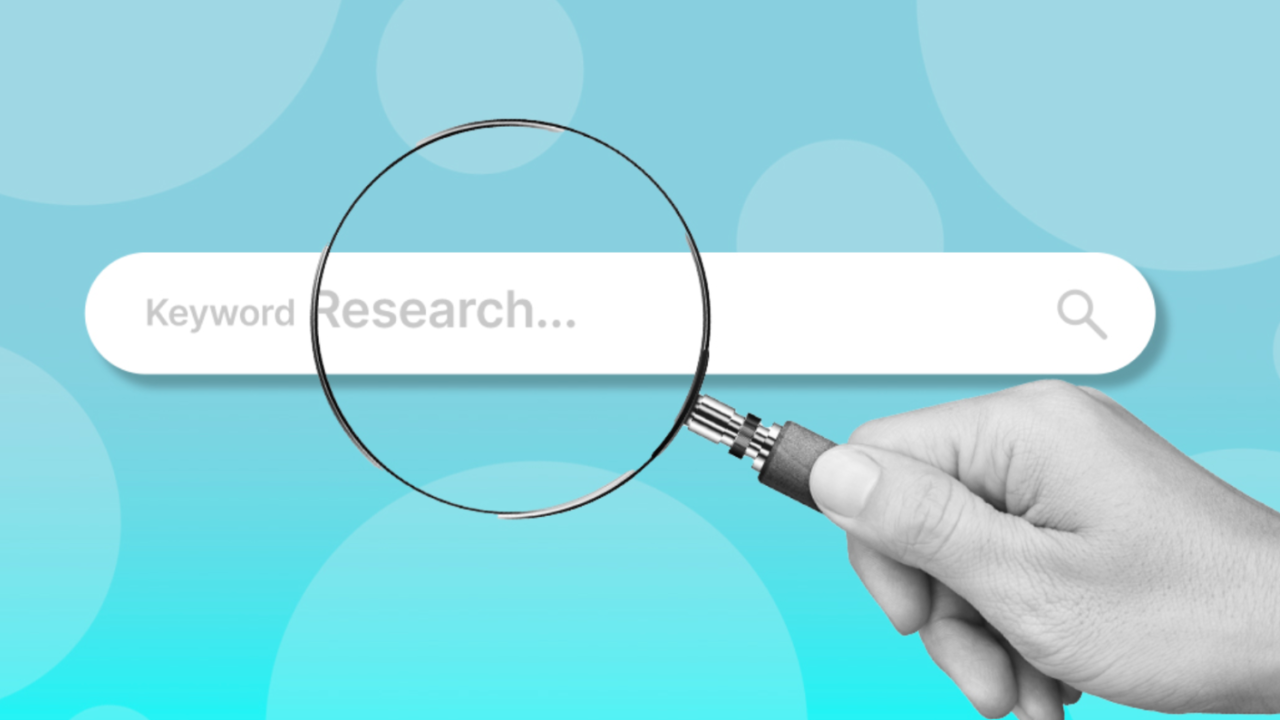 Tracking and Monitoring Your Progress With Metrics
Tracking and monitoring your progress with metrics is essential for understanding the effectiveness of your SEO strategy. It's important to track key performance indicators (KPIs) such as website traffic, page views, keyword rankings, and conversions so that you can make informed decisions about how to optimize your content for better search engine visibility.
Utilizing tools like Google Analytics or SEMrush will give you an in-depth look at the performance of your keywords and help you identify areas where improvement is needed.
Additionally, use a comprehensive reporting system to monitor trends over time and gain insights into what works best when it comes to optimizing content for SEO success.
Conclusion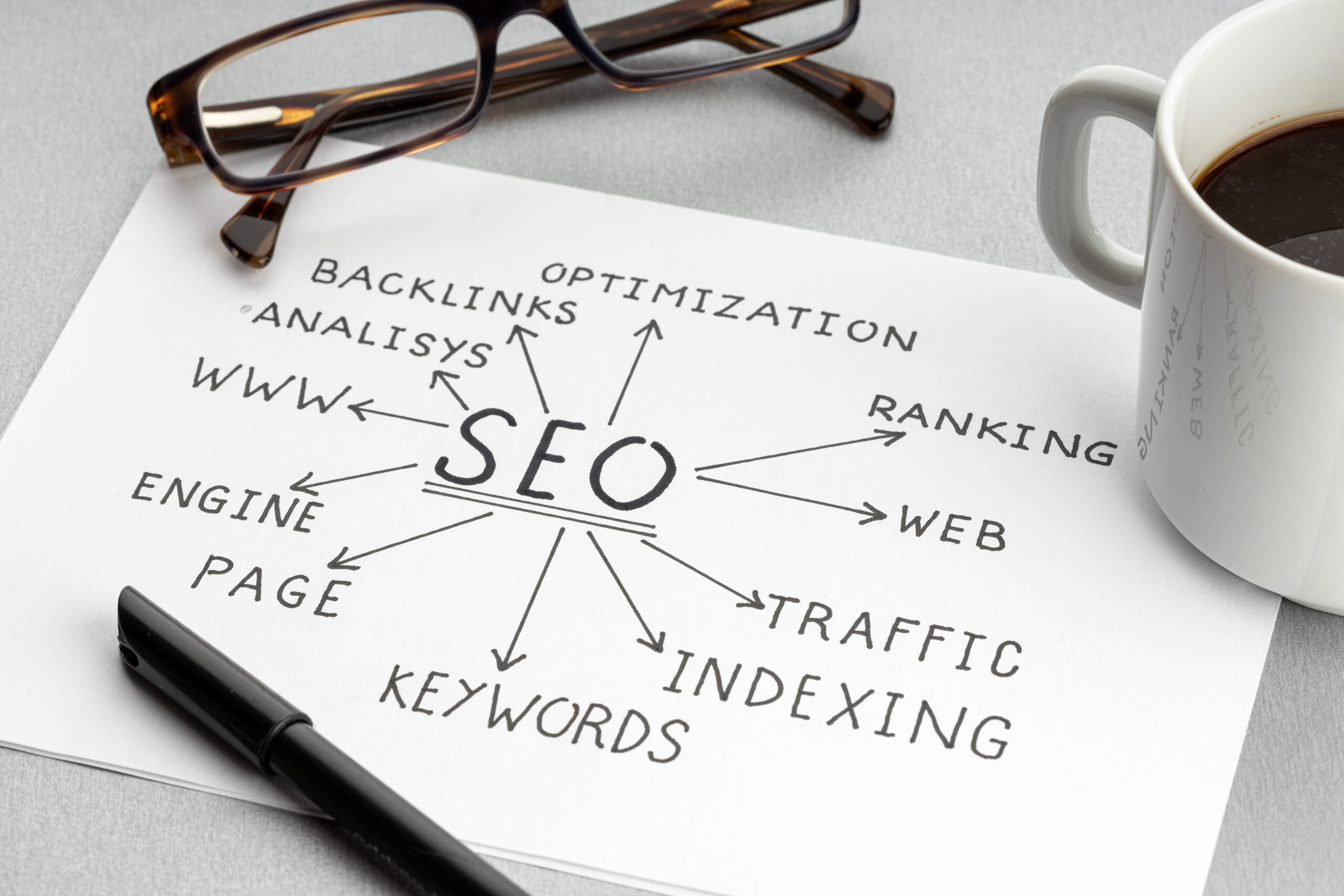 The importance of keywords in SEO can not be overstated. Utilizing good keyword research and strategically placing them throughout your content is essential for driving traffic to your website.
As a business, you should make sure that you are taking advantage of all the tools available, such as TheSEO, to improve your ranking on search engine result pages (SERPs). With careful planning and execution, utilizing keywords can help you drive more organic traffic to your website.
Additionally, incorporating keywords into titles and headings will make it easier for people to find relevant information quickly when searching online. Keywords provide an effective way for businesses to reach potential customers through SEO, making them an important aspect of any successful digital marketing strategy.